Business
FTX files for bankruptcy as CEO Sam Bankman Fried resigns
The crypto exchange has appointed a new CEO as it scrambles to repay creditors, customers and investors. The group of companies will continue to operate normally and pay creditors over time according to Chapter 11 of the United States Bankruptcy code.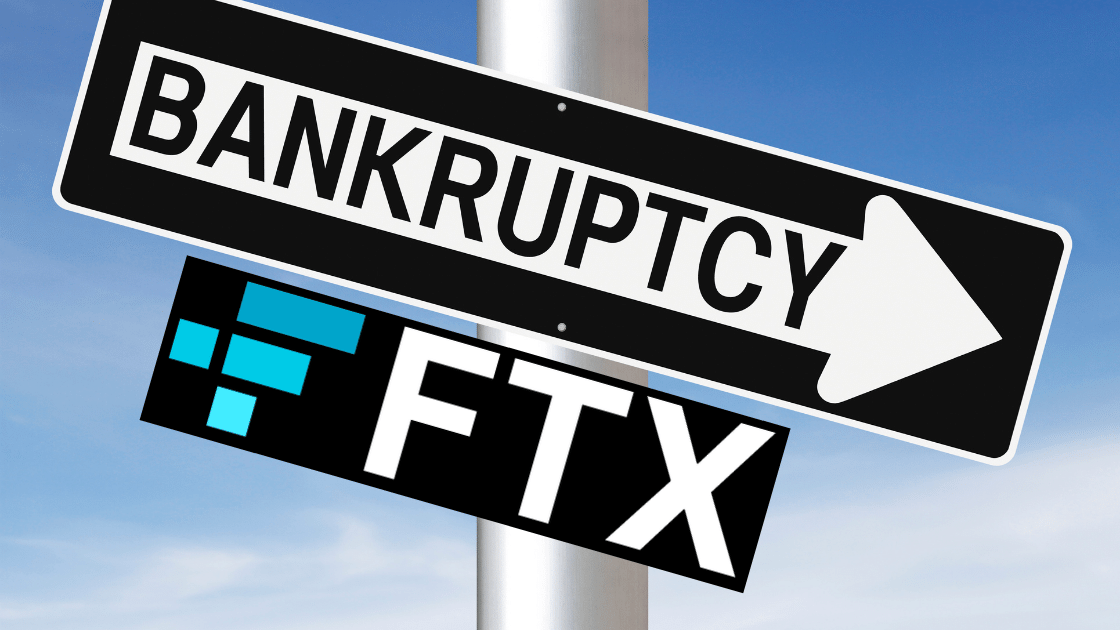 Embattled cryptocurrency exchange FTX has filed for Chapter 11 bankruptcy in the United States. This comes days after a significant spike in withdrawal requests exposed the company as insolvent.
The bankruptcy filing shows that about 130 other business entities tied to FTX are seeking protection from creditors as well.
CEO Sam Bankman-Fried has also resigned.