Business
Five African projects got at least $10,000 from HRF's Bitcoin Development Fund
In all, 12 beneficiaries received $455,000 in grants.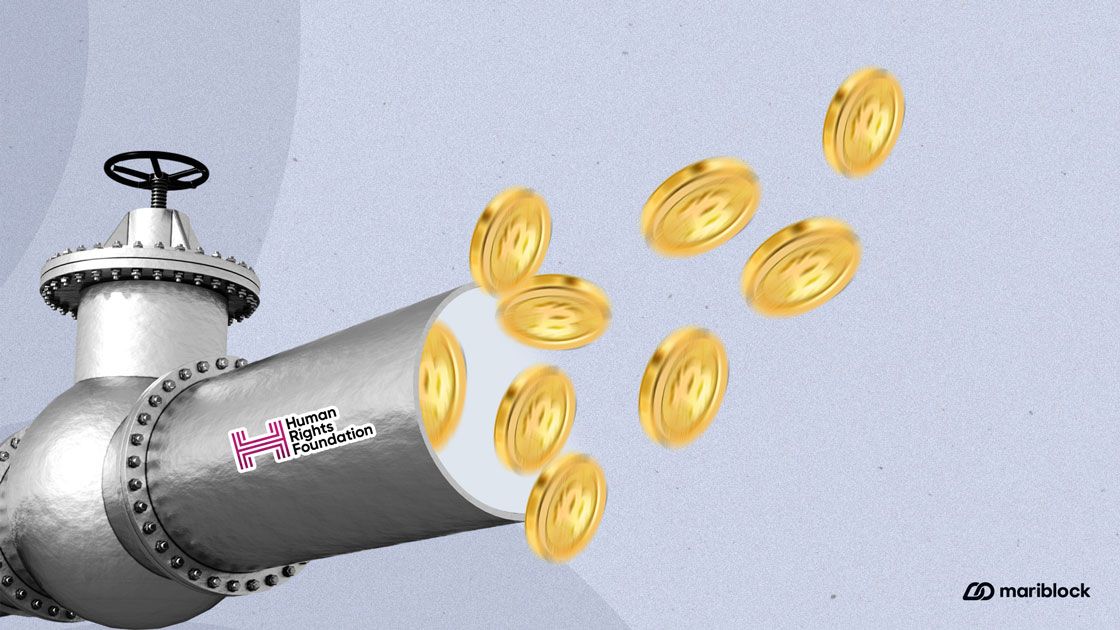 The Human Rights Foundation (HRF), on May 9, announced the recipients of the latest round of Bitcoin Development Fund grants. HRF gifted $455,000 in bitcoin to 12 individuals and projects. Five of these projects are based in Africa and will be among the latest beneficiaries of the fund.
Quick facts
HRF is a nonprofit devoted to fighting human rights violations through purpose-built campaigns.
HRF launched the Bitcoin Development Fund in 2020 to support builders working to make Bitcoin more decentralized and, as such, a financial tool for human rights activists, civil society organizations and journalists.
Key quote
The press release stated:
"HRF's 12 grants focus on improving Bitcoin scaling, privacy, decentralization, supporting global education, censorship-resistant communication, and building communities worldwide. Areas of focus include Africa and Asia."
The African recipient
Five African individuals and companies were part of the fund's latest round of disbursements, a press release from the HRF stated.
Meron Estefanos, a Swedish-Eritrean journalist, got a $50,000 allocation to aid the creation of Bitcoin Innovation Hub Uganda, a community expected to serve as a Bitcoin awareness and learning center for Ugandans.
Bitcoin Senegal's Nourou received $10,000 to upscale the group's activities of hosting meetups, creating educational content and onboarding local merchants to bitcoin use as well as to fund the creation of a new website and sponsor a 'Bitcoin Tour' among others.
Charlene Fadirepo's Bitcoin in Africa Show got $10,000. Fadirepo facilitates education and discussions on the world's first cryptocurrency across Africa. The grant is to support existing podcasts and drive community development.
Bitcoin Dada's Lorraine Marcel got a $10,000 allocation to support the project's work of educating African women on bitcoin.
The World Liberty Congress got $25,000 that supported the organization's Freedom Academy program in Zambia.
Other recipients
Other beneficiaries include Utreexo, BOB Space BKK, Snort.Social, 0xB10C, Raspiblitz, Cashu and Blixt Wallet. They received amounts ranging from $25,000 to $100,000 in bitcoin.
Before now
In February, the fund awarded $475,000 in grants to ten organizations in Africa and Southeast Asia.
Previous African recipients of HRF's Bitcoin Development Fund include projects such as the fellowship program, Qala, the African Bitcoin Conference and the Nigerian-based Bitcoin micropayments platform, EasePay.