Policy
Crypto-friendly Seychelles is developing policy to rein in digital asset companies: Report
The country's finance minister says complaints about crypto activities in Seychelles are increasing.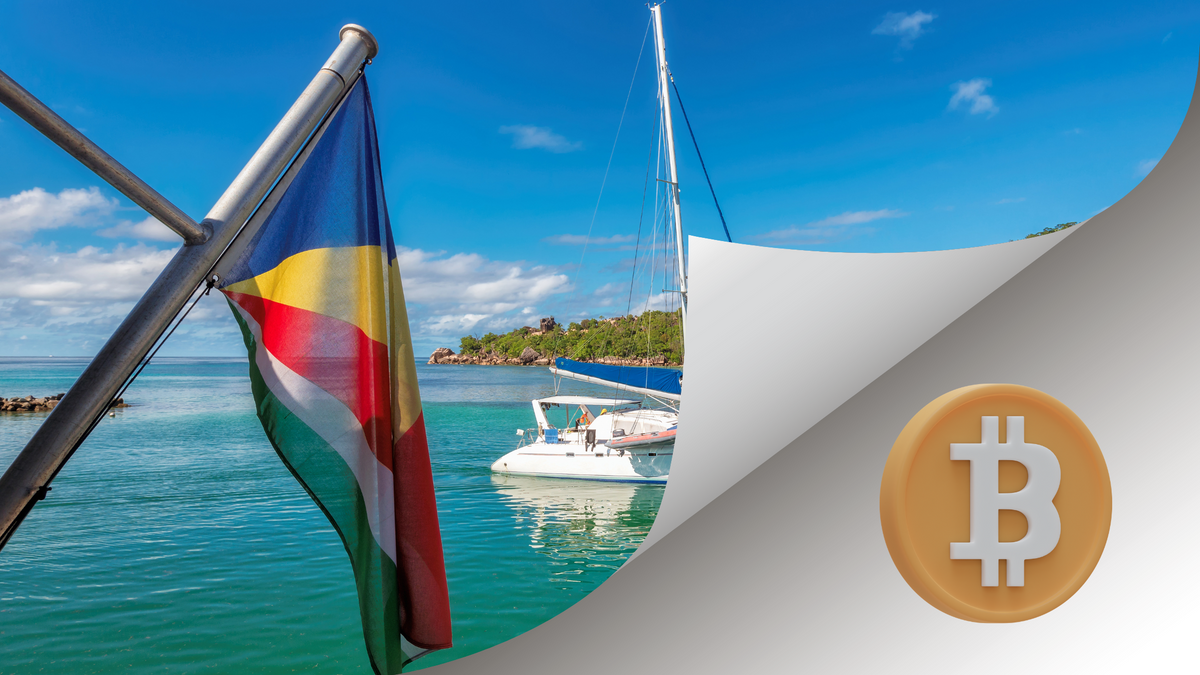 Seychelles, the legal home for many crypto companies, is developing a national policy on virtual assets that will result in a legal framework for local authorities to protect the public. This comes as the local authorities deal with rising complaints related to crypto.  
The details
According to Seychelles News Agency, Finance Minister Naadir Hassan revealed the policy plans while addressing National Assembly members on matters concerning virtual assets and cryptocurrencies.
He noted the global financial sector has experienced a transformation, especially in payment methods, in the last five to seven years.
"The transformation includes cryptocurrency, an instrument that takes a virtual form that represents the value of something that you are buying or keeping in your possession," he said.
Hassan highlighted a report from the Financial Services Authority Seychelles, showing increasing complaints about crypto activities in the country, especially from investors who have lost money.
"We are aware that there are certain international business companies and businesses registered in Seychelles that are engaging in cryptocurrency activities. Like any form of payment, it can also be used to finance illegal activities like money laundering. It is good to note that cryptocurrency is not recognized as legal tender by Seychelles' Central Bank. Any individuals who trade in it are doing so at their own risk," Hassan added.
He recalled that in 2018, there were 28 complaints, of which five were based on crypto activities. In 2019, it was nine out of 27; in 2020, 8 out of 12; and in 2021, 23 out of 27 were complaints about crypto activities.
"This shows an increase in these activities by IBSs [International Business Companies], and Seychellois are looking at more ways to invest, and the authorities [are] aware that there is more interest by the public and businesses to have activities using cryptocurrency," he said.
Hassan added that local and international bodies have requested information on various companies registered in Seychelles conducting "illegal activities using cryptocurrency."
He added that there is no legal protection for investors without the framework. The upcoming framework will introduce legal provisions for registering businesses dealing with digital assets as well as license requirements.
Zoom Out
Due to its relaxed know-your-customer procedures, Seychelles has been a global haven for crypto businesses running away from strict regulations.
Randolf Samson, director of the National Anti-Money Laundering and Countering the Financing of Terrorism Committee, had previously told reporters that crypto platforms register in Seychelles because they "do not have a framework that would otherwise discourage them."
The country has housed some of the world's largest crypto businesses, including Binance, BitMEX, KuCoin and OKEx.
While there is no extra information on what the framework entails now, it is uncertain if it will be robust enough to discourage businesses from trooping to the Island as they are currently doing.