Business
Crypto exchange Luno works with South African advertising board to issue new rules for crypto adverts
The clause seeks to protect South African consumers against unethical advertising in the crypto industry.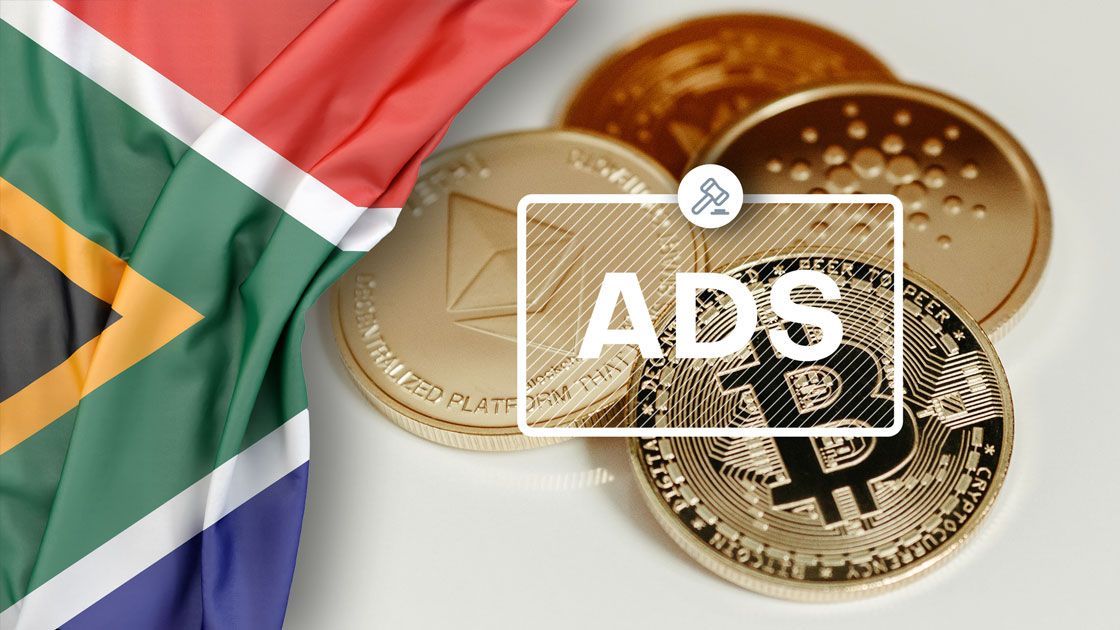 The Advertising Regulatory Board (ARB), a self-regulatory body formed by communications and marketing professionals in South Africa, has introduced a digital asset-related clause to its advertising practice code. The move comes amid an increasingly cryptocurrency-friendly environment in South Africa. The clause seeks to protect South African consumers against unethical advertising in the crypto industry.
Key Quote
"This is a wonderful example of an industry that sees the harm that could be done in its name and steps up to self-regulate the issues without being forced to do so by government," says ARB CEO Gail Schimmel.
Crypto exchange Luno spearheaded the move to guide digital assets adverts in South Africa.
According to Luno's general manager for Africa, Marius Reitz, rules around advertising cannot be underrated in the crypto industry. Customers should be aware of the risks involved in crypto investments.
Cointelegraph quoted Reitz as saying:
"Rules around ethical advertising are non-negotiable for us as an industry. We don't want rogue advertisers making claims that mislead vulnerable consumers about the reality of crypto investment. It is important to us that consumers enter this exciting market with their eyes open and their expectations realistic."
The details
The board added the new entry under the title "crypto assets" as clause 17 in section three of the code of advertising practice.
The first item on the clause, i.e., 17.1, requires all digital assets adverts to "expressly and clearly state that investing in crypto assets may result in the loss of capital as the value is variable and can go up as well as down."
In addition, adverts must not contradict the warnings about prospective investment losses.
Advertisements for a particular product or service must be explained clearly to target audience.
Advertisements must provide balanced messages around risks, returns and benefits associated with a product or service.
Rates of returns, predictions, or forecasts, including how they're calculated and what conditions apply, "must be supported by adequate substantiation that complies with the requirements" of clause 4.1 of section two.
Clause 4.1 of section two essentially requires advertisers to have documented evidence to back up any claims they make.
The clause adds that information regarding past performance should not be used to guarantee future performance or returns. Past performance should also not be presented in a manner that creates a favorable image of the marketed product or service.
Moreover, cryptocurrency service providers not authorized to provide loans should avoid promoting the purchase of cryptocurrency through credit.
Social media influencers and brand ambassadors must comply with specific advertising standards. In general, influencers are encouraged to share factual information and avoid offering trading and investment advice related to crypto assets. They should also not make promises of benefits and returns.
Why it matters
Self-regulations like this can potentially protect consumers from falling prey to crypto scams.
The crypto scam is a multibillion-dollar market globally ($5.9 billion in 2022, according to Chainalysis).
Specifically, in South Africa, an investment scheme known as Africrypt reportedly led to the loss of over $3.6 billion worth of cryptocurrency in 2021. The founders, Ameer and Raees Cajee, had collected up to 69,000 bitcoins before informing investors that the platform had been hacked. The brothers were nowhere to be found when the authorities got involved.