Business
Cardano's developer IOG invests in Kenyan fintech Pezesha
The participation of blockchain-focused entities suggests that the fintech company now employs decentralized finance protocols as a source of debt finance.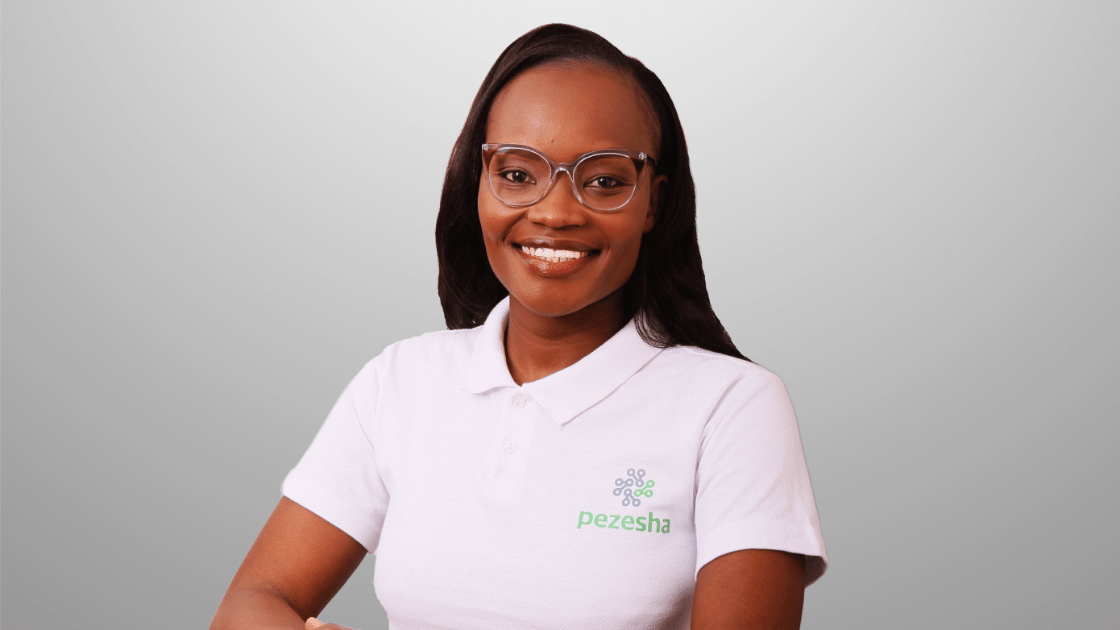 Pezesha, a debt marketplace for African small businesses, has secured a pre-Series A investment of  $11 million. The Kenya-based startup intends to use the funding to expand its operations to additional African markets, including Nigeria, Rwanda and Francophone Africa.
The investment details
The funding round was a mix of $6 million in equity and $5 million in debt, the company said.
The round was led by Women's World Banking Capital Partners II (WWBCP II). Other participating investors include Verdant Frontiers, cFund and the Cardano blockchain developer Input Output Global (IOG).
WWBCP II is a $103 million women-focused fund from the Women's World Banking.
Verdant Frontiers is a venture firm focused on early-stage investments in African companies.
cFund is a venture outfit that invests in early-stage companies building on the Cardano blockchain.
Standout quote
"Pezesha is democratizing financial services to the underserved SMEs through its infrastructure that has validated trust, rockstar team and scale. We are allowing distribution models for our partners to grow with little acquisition costs while increasing retention and profitability," said CEO Hilda Moraa
How Pezesha works

What Pezesha has built is a digital lending infrastructure, which pools funds from debt investors and distributes them as working capital to small and medium-scale businesses in Sub-Saharan Africa.
In a press release about the funding, the startup said it had disbursed loans to over 100,000 businesses across Kenya, Uganda and Ghana in the last two years. The fintech company can give loans of up to $10,000 at single-digit interest rates and a repayment period of one year.
The Web 3.0 upshot
The participation of Web3 firms cFund and IOG suggest that Pezesha is plugging into the decentralized finance (DeFi) world as an additional funding source.
DeFi currently offers access to affordable capital at rates much lower than those obtainable in many African countries. Many DeFi-based loans come with single-digit interest rates, which are more attractive than the high double-digit rates in many African countries.
In the press release, Co-founder of IOG and Cardano, Charles Hoskinson said: "I'm delighted to announce our investment in Pezesha. Facilitating the movement of capital into emerging markets to support economic growth and job creation is a core promise of blockchain and cryptocurrencies. Our vision is centered on using technology to make it easier for people across the globe to borrow and lend to each other in a regulated way. This investment in Pezesha is an important milestone, and we're excited to be a part of their growth story."
Looking back
IOG's investment in Pezesha comes roughly eight months after Hoskinson had said he would work on a DeFi loan service in 2022, citing Africa as a region that would benefit from such service.
"My goal [in] the second half of 2022 [is] to figure out how to put all the pieces together to get an end-to-end microfinance transaction on Cardano," he said.
DeFi financing is growing in Africa
A growing number of African loan providers are starting to explore DeFi protocols as debt providers. The borderless nature of these protocols means that the entry barrier is low. Literally, anyone who can provide the required collateral can generate a loan on a DeFi protocol without the need to satisfy any credit rating requirement.
In June, Pngme, an African lending API provider, partnered with United States-based Masa Finance to drive the adoption of DeFi credit services on the continent.
There's also the Nigeria-based crypto company Xend Finance that works with credit unions to access higher and stable yields via DeFi saving and lending.