Business
Blockchain property tech startup raises $400,000 in funding
African startup HouseAfrica has raised investment from Future Africa, CV CV and others to push its new product Sytemap.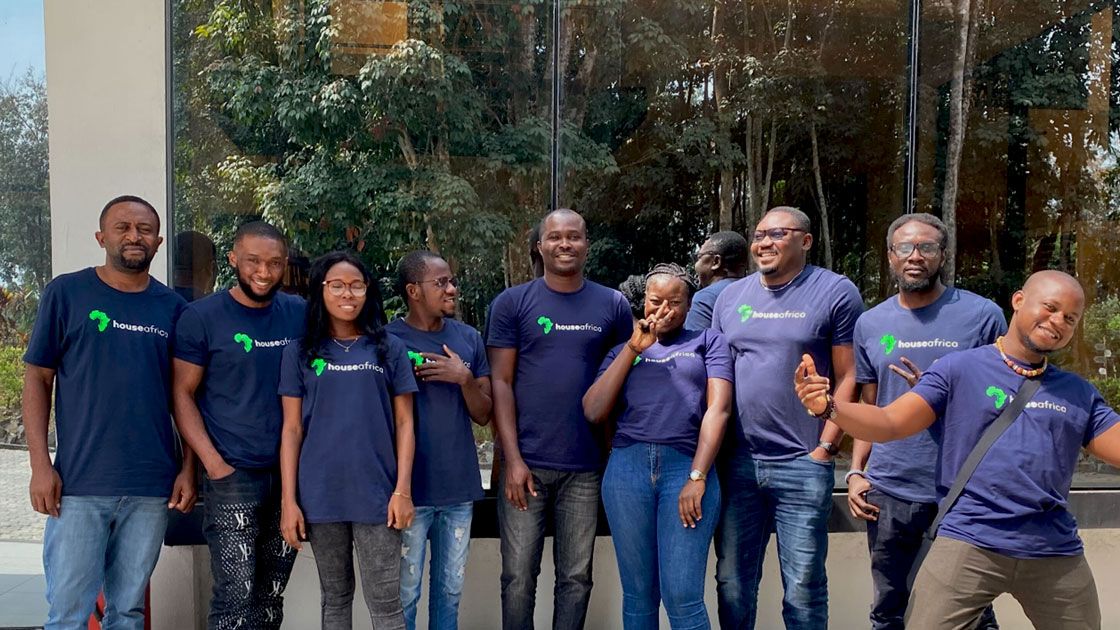 HouseAfrica, a Nigerian blockchain-based property technology startup, has announced the raise of $400,000 for its anti-real estate fraud flagship project — Sytemap
The details
Investors in the round include Future Africa, SSE Angel Network (SSEAN), ARM Labs, CV VC, Startupbootcamp Afritech, Niche Capital, Rebel Seed Capital and others.
HouseAfrica uses a blockchain-based land and property registry to digitize the real estate sector and promote an open and verifiable property-purchase process.
Sytemap, a new HouseAfrica product, would appropriate blockchain and satellite map technology to create a private land registry, provide digital real estate sitemaps, and issue digital certificates to verified buyers. This helps to eliminate bogus land scams, fraud and double purchases.
According to a report, more than 100 real estate firms, including Leadway Properties, AlphaMaed and Bamboo use Sytemap.
Key quote
Ndifreke Ikpoku, co-founder and Chief Operating Officer at HouseAfrica commented:
"The team was inspired to build this after one of the co-founders was defrauded in a land deal. Close to 95 percent of land [properties] in Africa do not have verifiable titles, which exposes genuine retail investors to fraud. Our solution enables buyers to make informed decisions when buying lands."
Iyinoluwa Aboyeji, founding partner at Future Africa was quoted as saying:
"I am super excited about how by helping private landowners and estates digitize their land records they can start to help create transparency and value that should hopefully soon inspire government land registries to follow suit."