Business
Binance launches South African rand deposits
Binance users in the country will now be able to deposit and withdraw ZAR to and from their wallets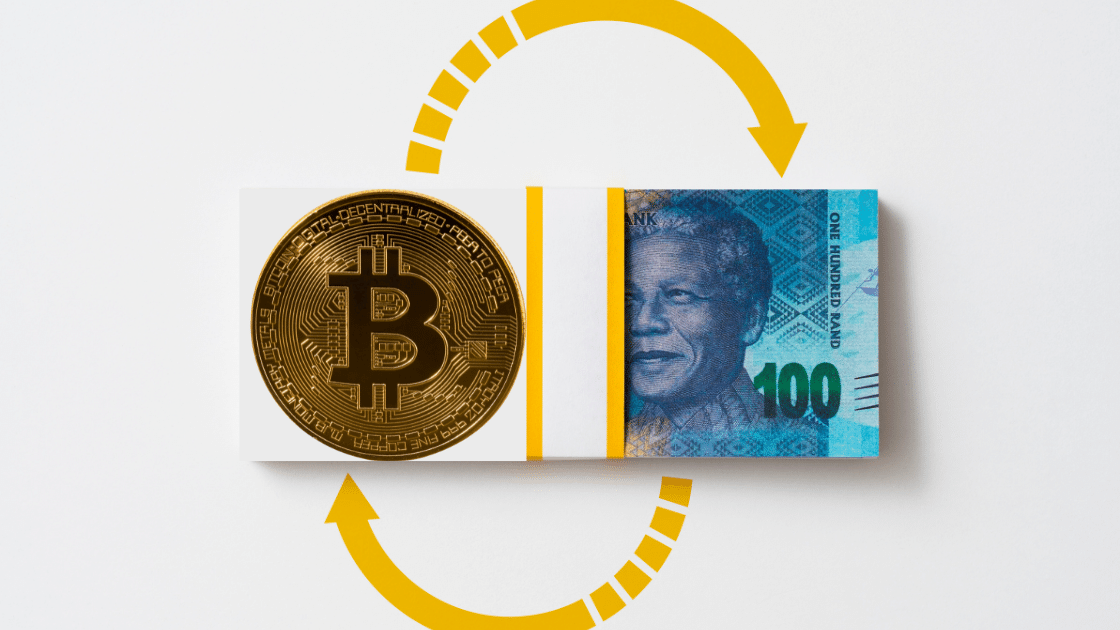 The world's largest crypto exchange by volume, Binance, has launched a fiat gateway for the South African rand (ZAR), allowing users to make instant deposits and withdrawals to and from their Binance wallets.
---
📬
Subscribe to
Crypto Africa
and receive updates about the latest crypto developments in Africa.
Subscribe Now
---
What you should know
According to Binance, the fiat gateway will roll out in two phases. The first phase starts immediately. As of August 22, Binance users in South Africa have the option to deposit ZAR into their wallets and convert it into BTC, BUSD, ETH, USDT, and BNB.
The second phase, beginning on August 25, will enable ZAR fiat withdrawals for all users.
Local technology news outlet Broadband reported that users in South Africa can now make instant electronic fund transfer (EFT) deposits at a 1% fee using Stitch, a South African financial API infrastructure.
Binance country manager for South Africa Hannes Wessels was quoted by Broadband, saying the company "is thrilled to be taking this next step in making access to digital assets effortless for South Africans."
"Our goal at Binance has always been to drive crypto adoption and promote financial accessibility," he added.
Binance disclosed that it currently supports the top five financial institutions in South Africa. They include Absa, Capitec, FNB, Nedbank, and Standard Bank.
Why this matters
Cryptocurrency adoption is potentially on the cusp of a new dawn in South Africa after the South African Reserve Bank (SARB), on August 15, issued a guidance note to encourage financial institutions to serve crypto clients.
SARB's guideline came just a day before a Broadband report quoted Binance CEO Changpeng Zhao, saying: "If there are local banks willing to work with Binance to open bank accounts, we would love to do that because… it's a better user experience."
Of note
Wessels had only joined Binance as country head in July — after a 22-year stint at banking giant HSBC — per his LinkedIn profile.
He rose to become the head of global banking in South Africa, a position he held for nearly three years before joining the crypto exchange.