Business
Binance Charity to provide free Web3 training to women in rural South Africa
The training will cover topics such as cryptocurrencies, blockchain fundamentals, Web3, coding, the metaverse, and decentralization.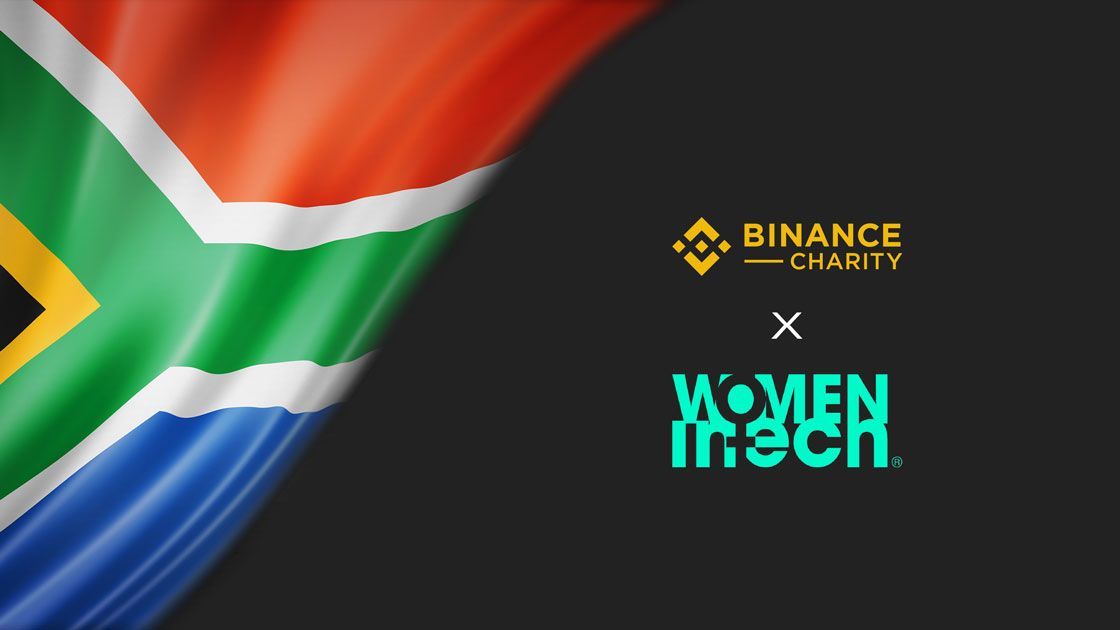 Binance Charity, the non-profit arm of Binance, the world's biggest crypto exchange by trading volume, has announced its partnership with Women in Tech to provide free Web3 training to 2,800 women in rural communities in South Africa and Brazil. The initiative seeks to support the development of future entrepreneurs who will create jobs.
Quick facts
Women in Tech is a global non-profit that promotes female empowerment worldwide, with a mission to close the gender gap and help women embrace technology.
Binance Charity is developing the world's first decentralized foundation, and since its inception in 2017, it has organized multiple philanthropic programs across Africa through blockchain-powered donations.
In 2022, Binance Charity collaborated with Nigerian learning platform UTIVA to educate 50,000 youth in blockchain and to empower 1,000 Africans with skill training scholarships to make them employable.
The details
The courses Binance Charity provides for the rural women of South Africa will be shared virtually and physically with young women between the ages of 15 to 25 and in groups of 25.
The Binance Academy-designed courses will be customized to meet the local context, covering topics such as cryptocurrencies, blockchain fundamentals, Web3, coding, the metaverse, and decentralization.
Binance Charity said: "So far, our donations have funded 259,180 hours of training and education in the classroom, in bootcamps and community workshops."
Elsewhere, Binance Charity is working on vocational training for 10,000 people. This includes a course aimed at reducing the gender gap by educating 2,000 women in partnership with the Frankfurt School of Blockchain, Germany.
Key quote
Helen Hai, Head of Binance Charity, said:
"The response to our Web3 education projects has been unprecedented, showing the keen appetite of so many people to learn about blockchain, defi, NFTs, coding and much more. And, we're seeing interest from a diverse range of people, including a great ratio of women, which is something I feel particularly passionate about."
"With so many more education initiatives with amazing partners in the pipeline, we've never been more excited to build a more inclusive Web3 world."    
Other initiatives
Binance Charity has previously conducted a lunch for children program, which provided free meals for over 6,000 students and teachers across several African schools.
Through this program, crypto wallets were opened for families and schools to enable transactions with food suppliers and an accountable donation system.
In collaboration with UNICEF, the Charity is currently supporting families and children in the Horn of Africa (HoA) struggling and on the brink of famine due to the adverse impacts of climate change and the war in Ukraine.