Business
Binance Charity and Utiva award tech scholarships to 1,000 Africans
The young scholars will gain year-long access to courses curated by Utiva on the Binance Academy platform.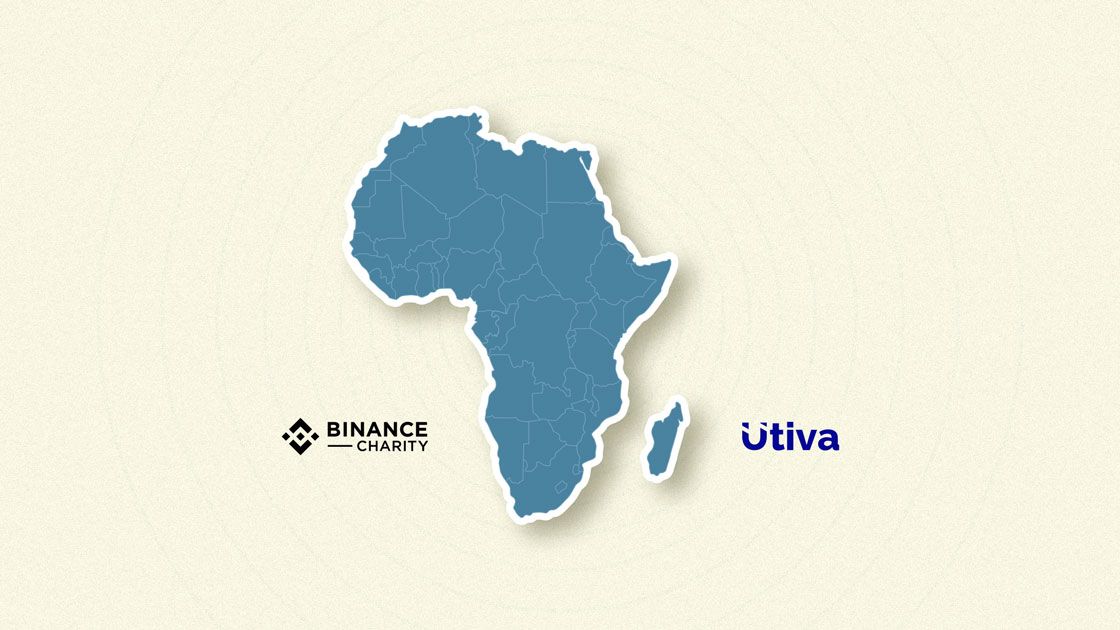 Binance Charity, the non-profit arm of global cryptocurrency exchange Binance, and Nigerian technology training firm Utiva have selected 1,000 Africans for scholarships to the latter's one-year intensive skill training program.
The program began on Jan 29 and aims to make applicants employable in today's digital world.
The details
Binance Charity first announced its partnership with Utiva in October 2022, intending to train over 50,000 African youth on software development and blockchain technology for a year.
At the time, Binance stated its plans to offer these 1,000 scholarships through its scholar program.
The two companies have now selected 1,000 Africans between 18 and 35 years across 19 countries for the scholarship program.
"The [program] includes students across Nigeria, Senegal, Ghana, Cameroon, South Africa, Rwanda, Kenya and more," a statement shared with Mariblock reads.
The training will be beginner friendly, and some of the skills available for learning via Binance Academy include cloud computing, web development and blockchain modules.
The students will be awarded NFT certificates at the end of the program as proof that they completed the program.
Key quote
Head of Binance Charity Helen Hai said:
"We're celebrating the 1,000 students selected for full scholarships as part of our Binance Charity scholar program. This is our most ambitious education outreach to date in the region, and the [overwhelmingly] positive response further bolsters Africa as a key hub for emerging tech talent. We're so excited for these young people as they embark on an exciting new career journey."
Zoom out
Earlier in January, the charity noted that it raised over $2.2 million in Binance USD stablecoin through donations for its philanthropic projects in 2022 across countries such as Nigeria, South Africa, Senegal, Australia and several European nations.
There is, however, no available data on how much of its own money the crypto exchange has poured into these charity projects.
Binance reportedly earned over $20 in revenue in 2021.